 Thank YOU for being a Changemaker!
Did you give?
Thousands of federal employees opened their hearts and gave to the CFC (Combined Federal Campaign) if you were one of them, we thank you.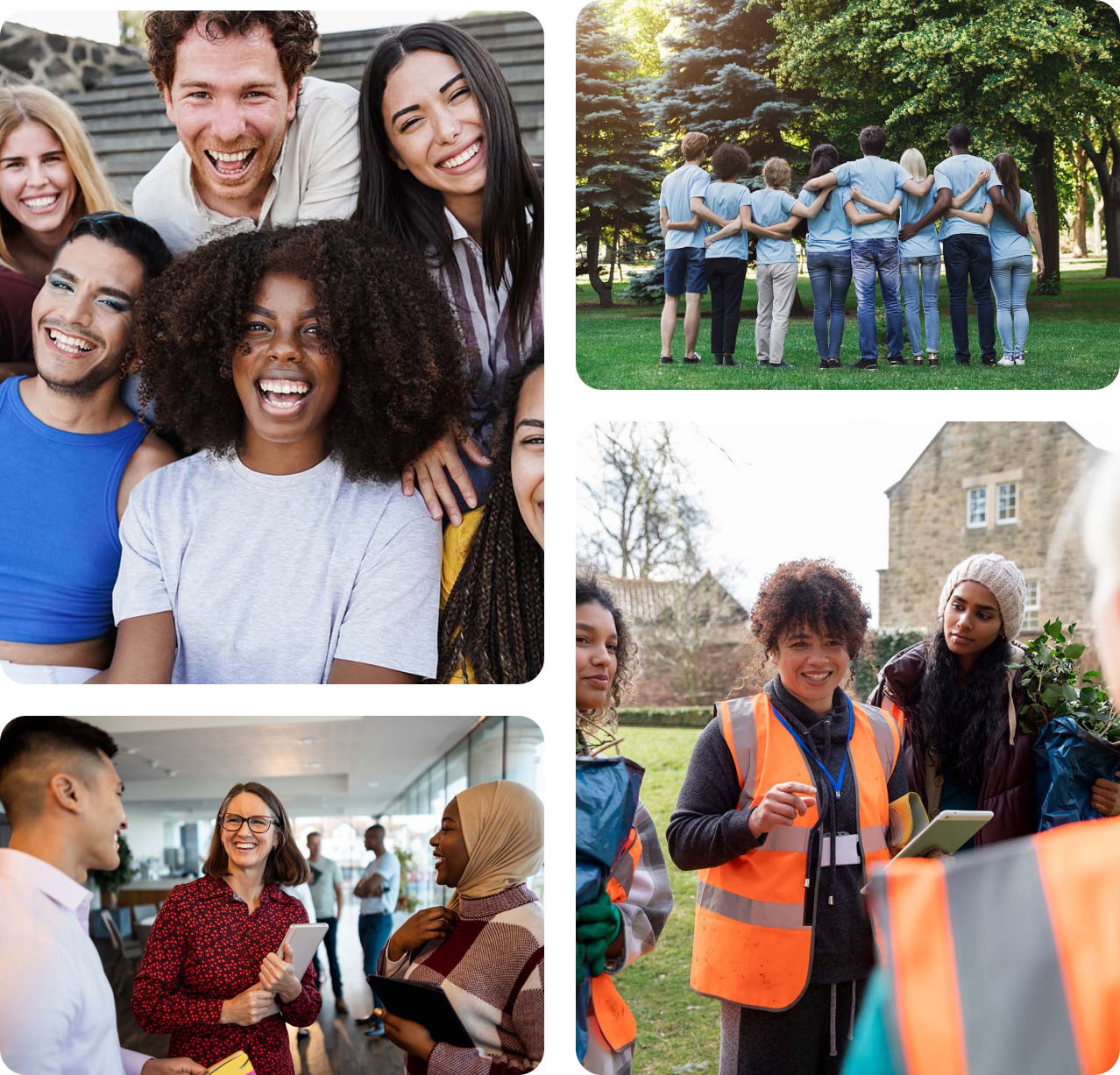 The Give Back Foundation is known as a problem solver.
Helping ignite the spirit of the everyday philanthropist in all of us.
Trusted by the United States Federal Government as stewards of the employee donations for the largest workplace giving program in the world.
Encourage more giving.
More people, giving more, more often, to more charitable organizations.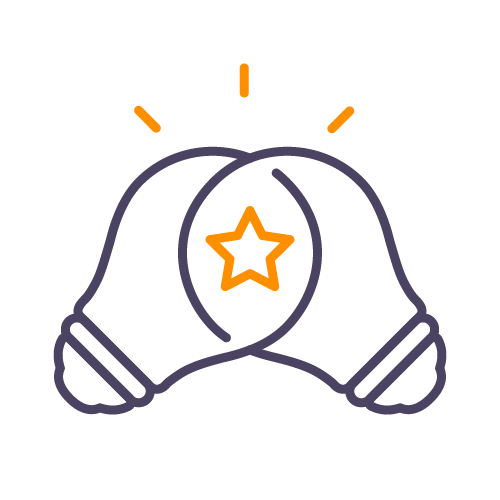 Do you run a charity or non-proift organization? We help connect donors with the causes they care about. Learn about working with the CFC as a charity partner.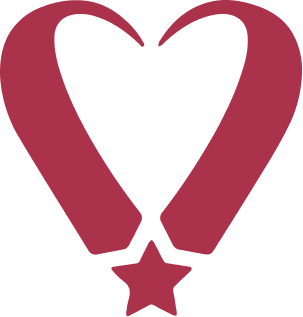 Everyone is a philanthropist at heart.
Get started today and give back to what matters most to you.
The Combined Federal Campaign (CFC) is the largest workplace giving program in the world. The US Office of Personnel Management, which operates the CFC works with the Give Back Foundation to get the most out of employee donations so they can directly impact causes in the community and the world.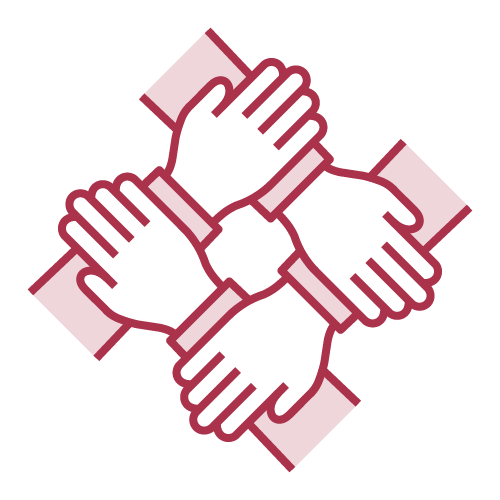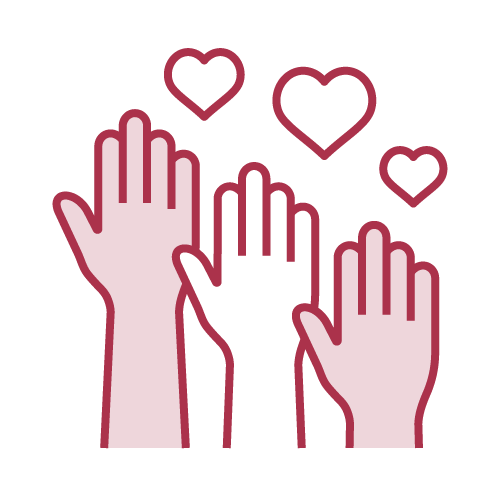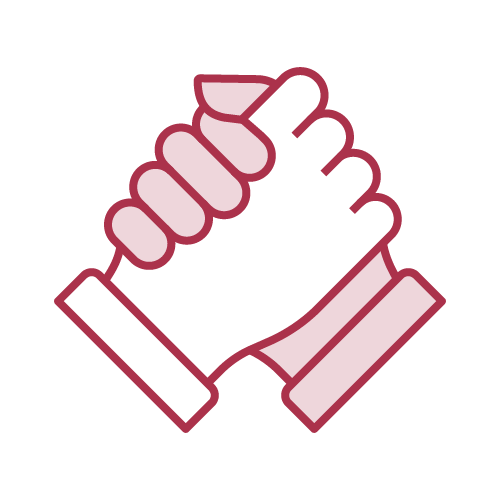 Dollars Raised Since Inception