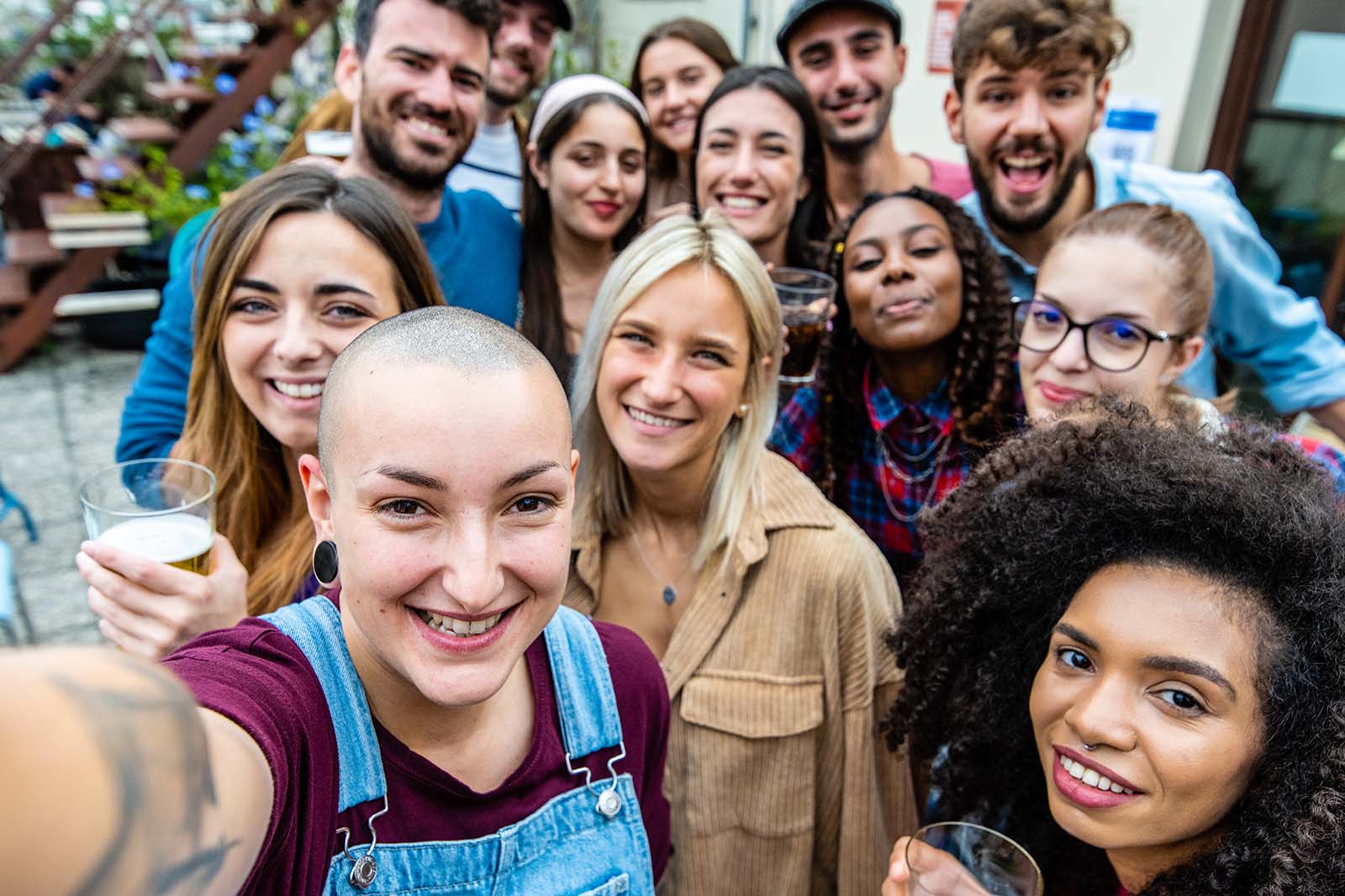 Impact: What do YOU care about?
At the Give Back Foundation we want to encourage you to give more to causes and interests that matter most to you. We believe the kindness and generosity of the everyday philanthropist is at the heart of what builds and strengthens all of our communities.
You change the world, one gift at a time, one dollar at a time.
Together, let's explore your journey and how your donations can have a positive impact on your community and the world.
OUR MISSION:
More people, giving more, more often, to more charitable organizations.
What do you want to impact?
If you are a federal employee or retiree, here are some examples of the positive impact of your donation when you give through the CFC (Combined Federal Campaign.)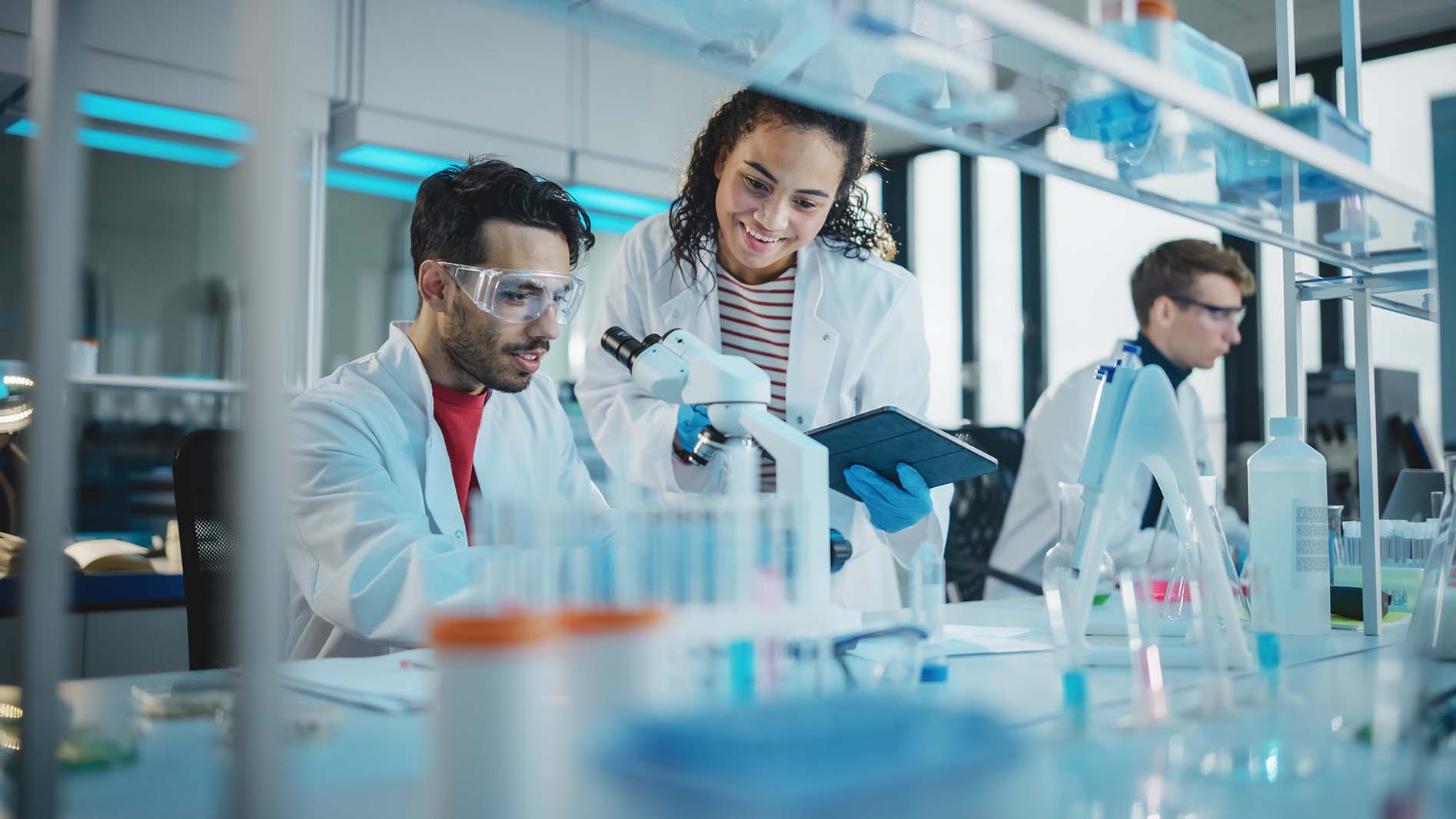 Medical Research
Prints 400 guides to teach caregivers how to protect children from skin cancer.
Funds 2 hours of research to accelerate a cure for brain cancer.
Sponsors a lab scientist for one day of disease-specific research.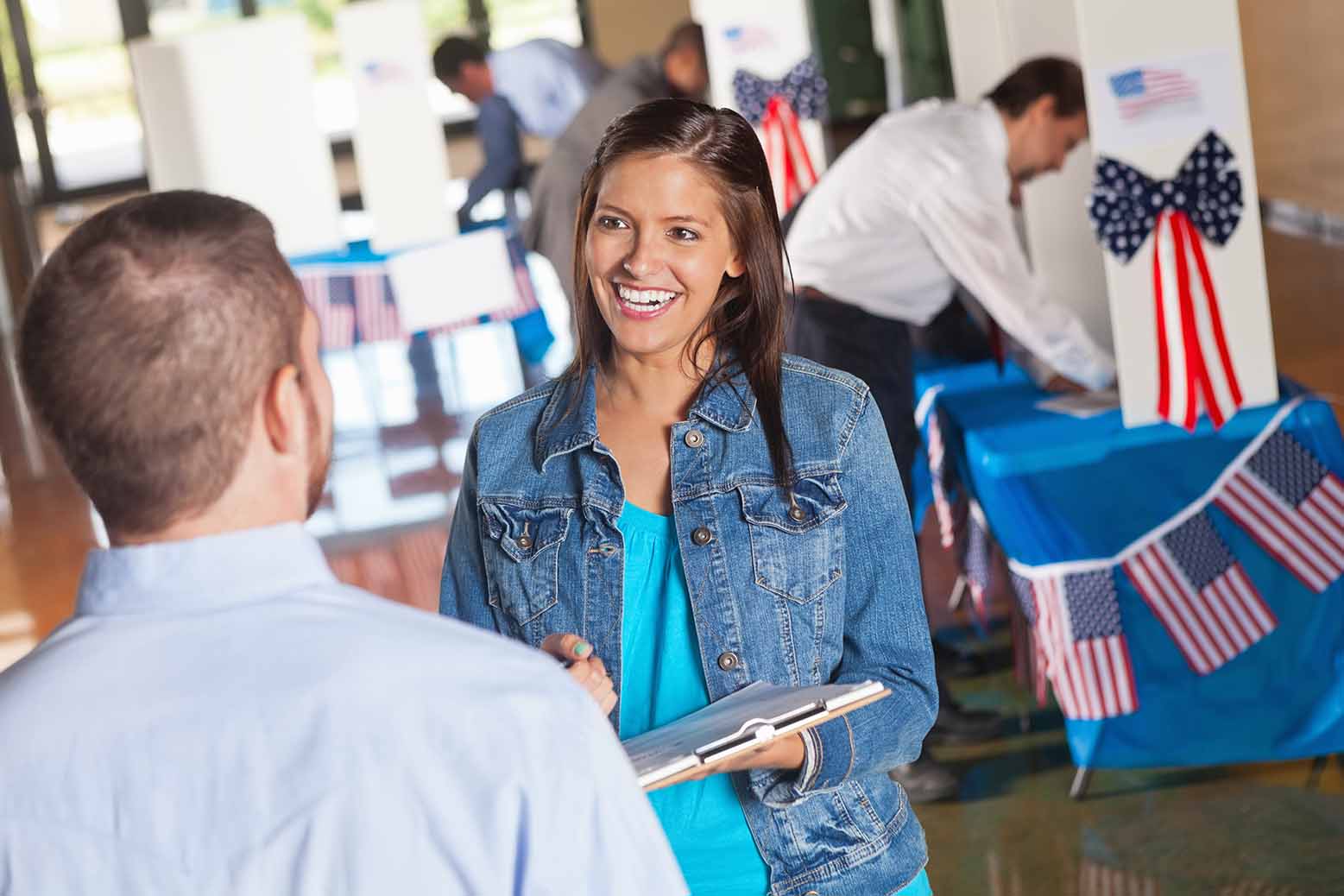 Community Improvement
Funds a daylong voter registration drive.
Hosts a dance workshop for survivors of domestic abuse, boosting self-confidence through movement.
Trains six court officials in sexual violence and women's rights laws.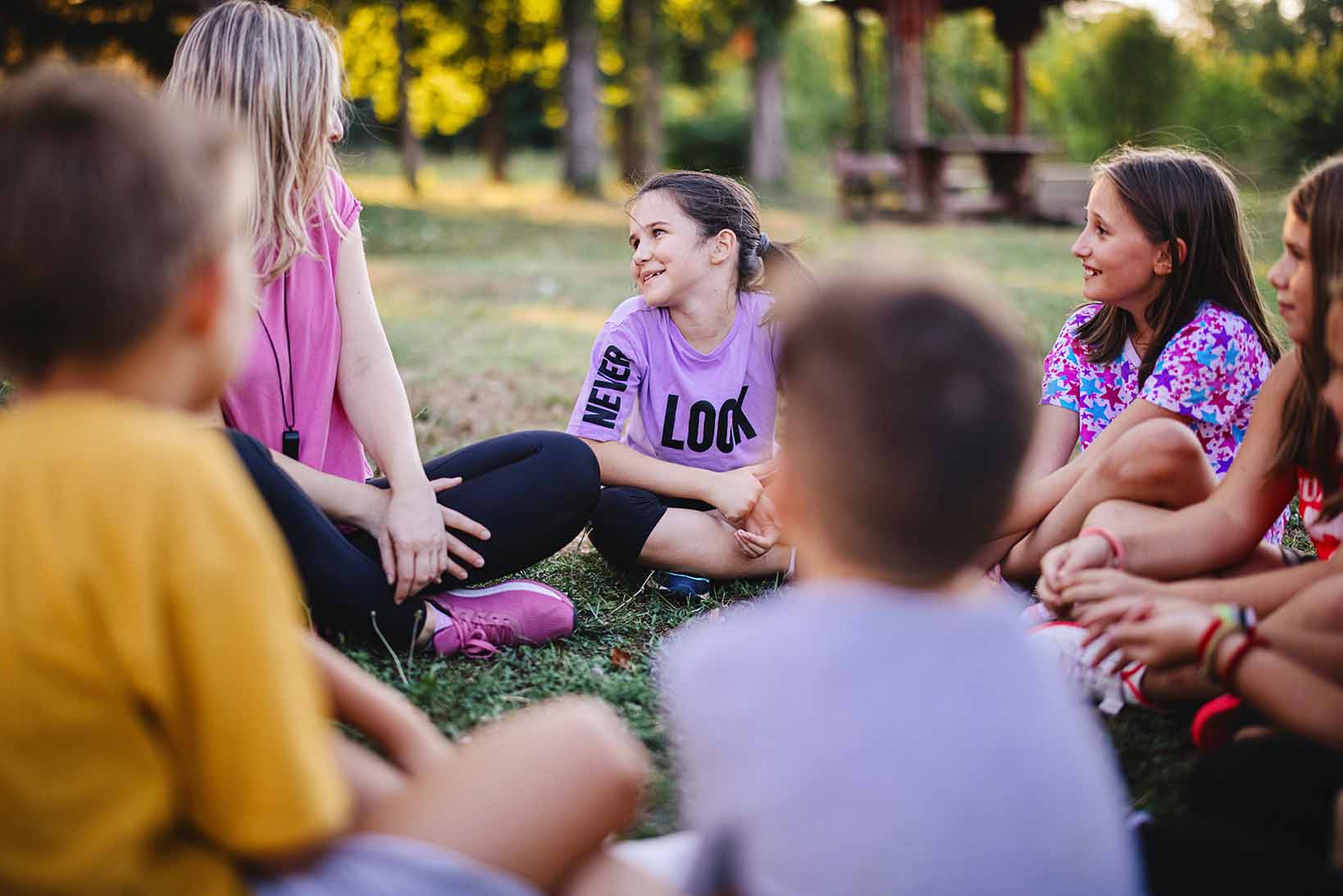 Mental Wellness
Screens 16 individuals for a mental health condition before a point of crisis.
Helps teach summer camp kids how to form positive relationships.
Supports a whole senior community with a month of wellness classes.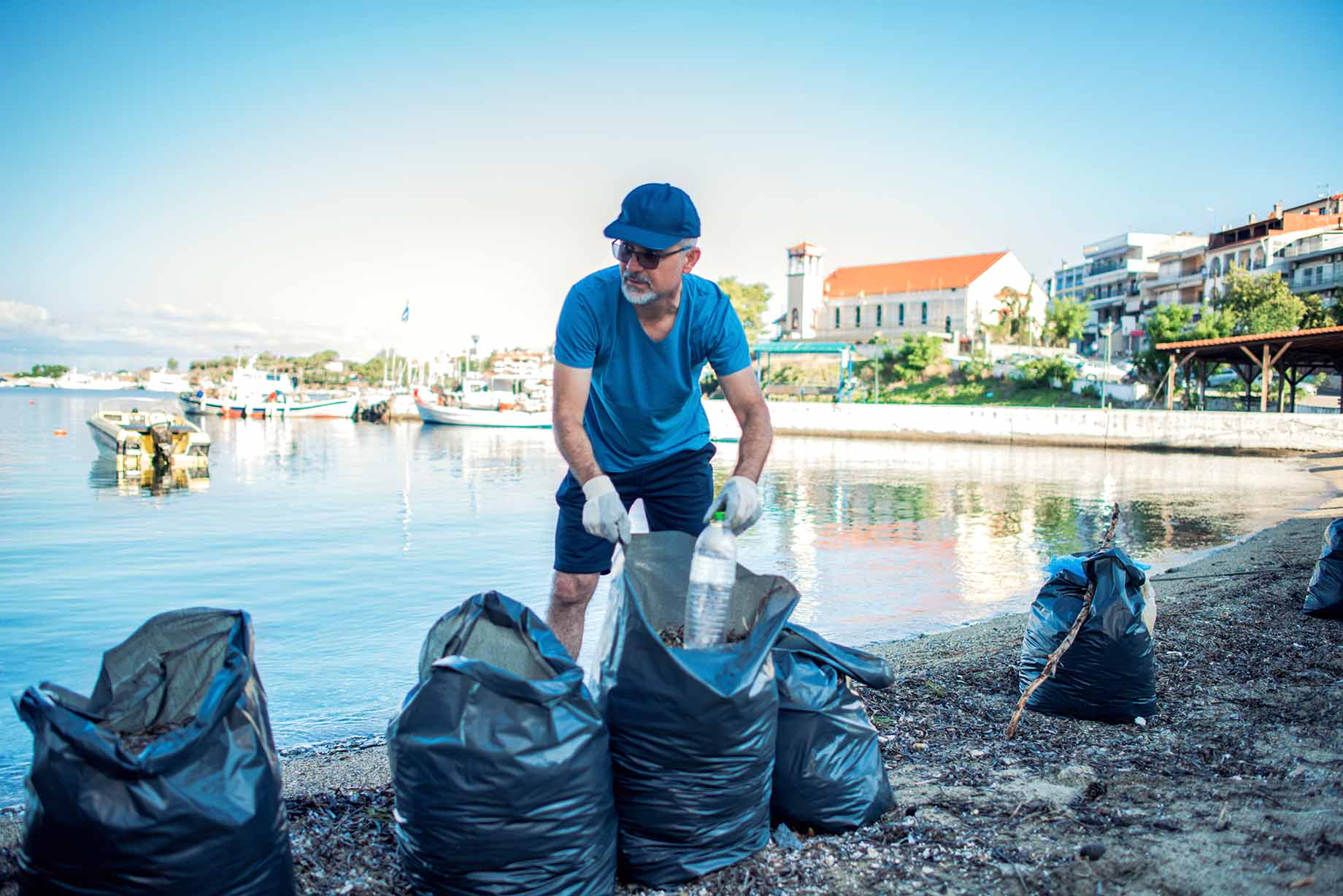 Environmental Protection
Removes one pound of trash from the ocean.
Provides 4 water testing kits to identify pollution hot spots.
Offsets 1,000 pounds of carbon in the air.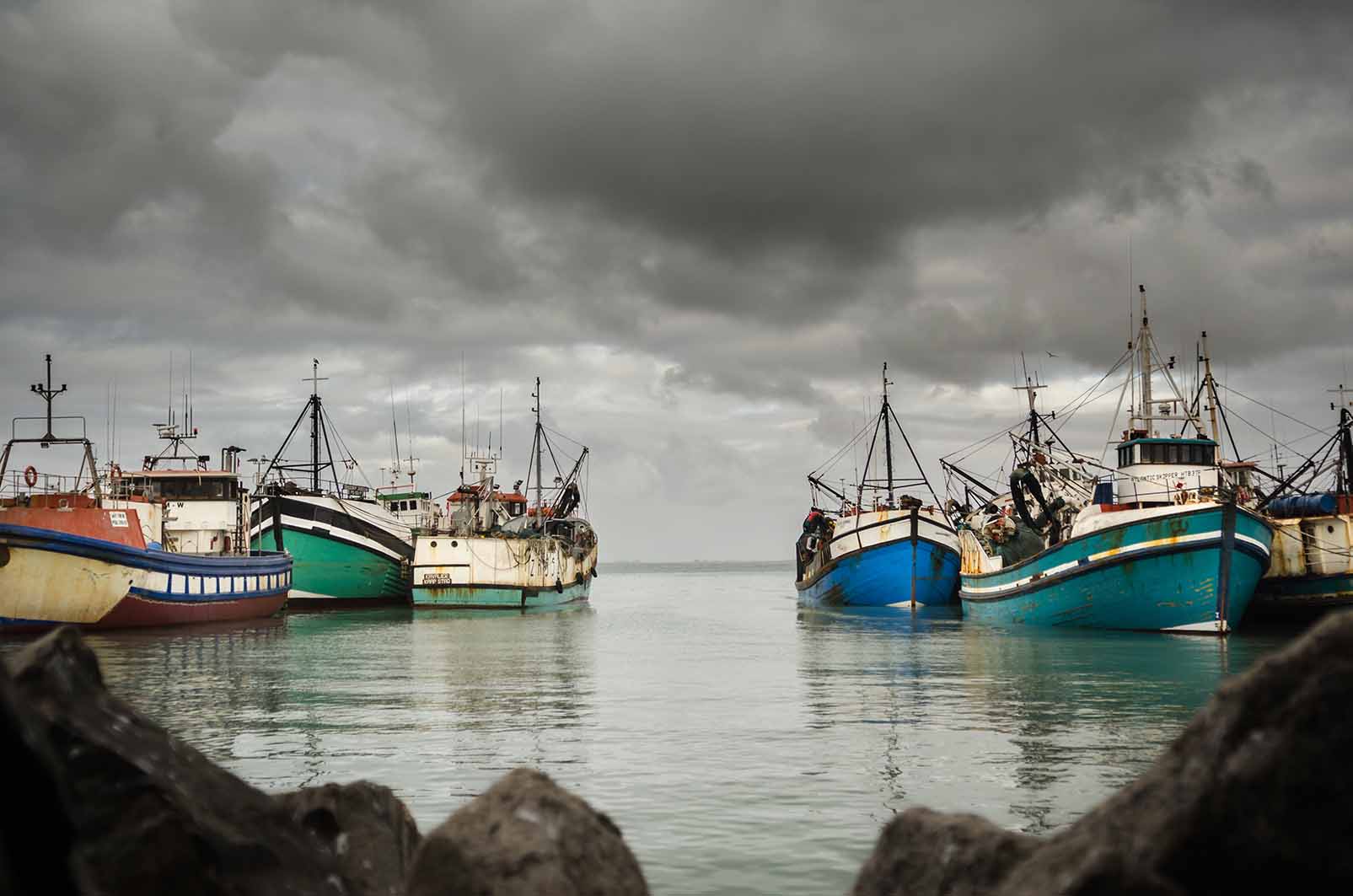 Human Rights
Prints know-your-rights pamphlets for an LGBTIQ community center to distribute.
Educates an entire classroom on the history of human rights.
Sponsors one rescue boat to liberate 15 children from slavery in the fishing industry.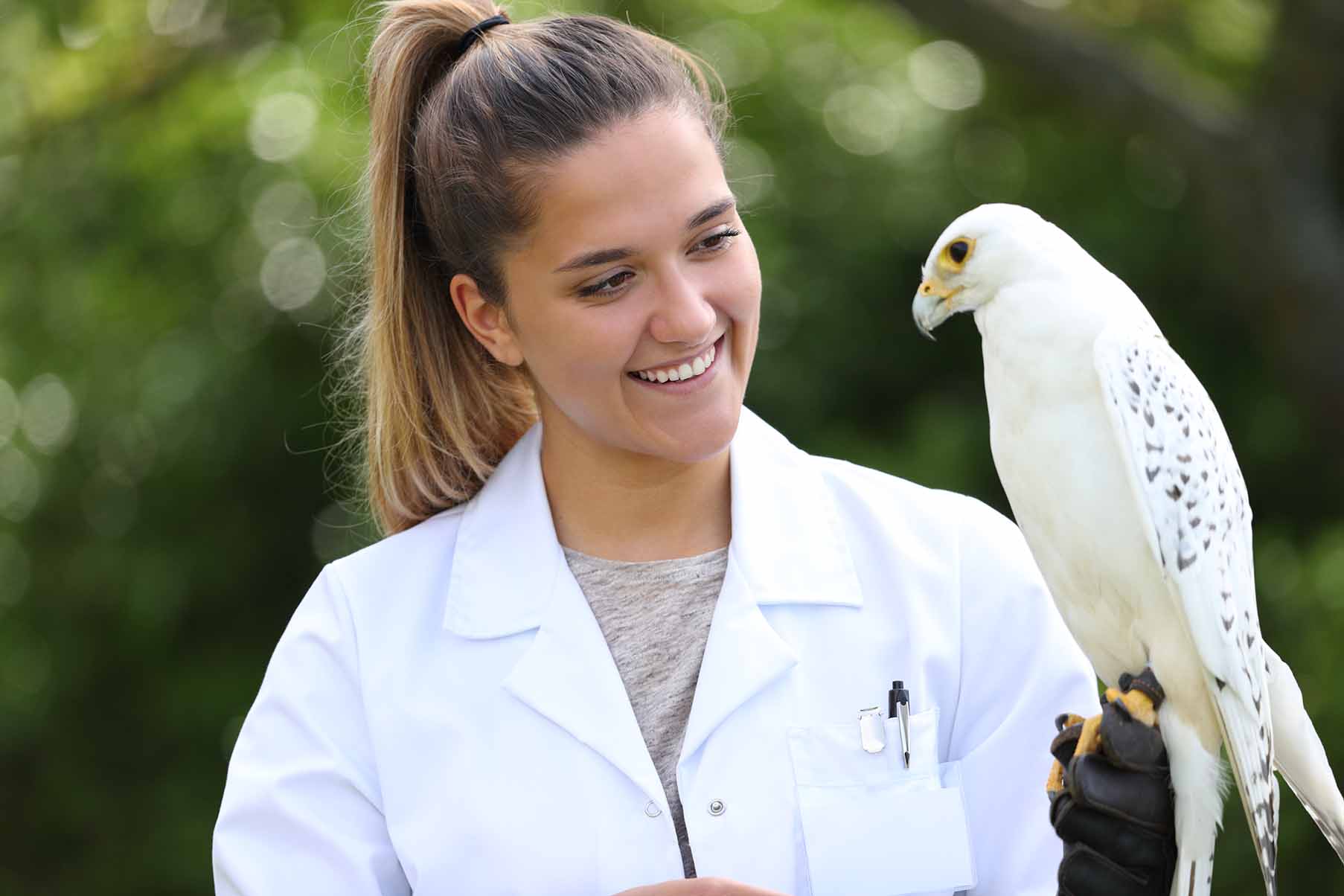 Animal Wellfare
Examines, vaccinates, and treats one rescue animal for fleas and worms.
Medicates and feeds two injured wild animals for an entire month of recovery.
Funds the research, production, and distribution of one report on the impacts of wild animal trafficking.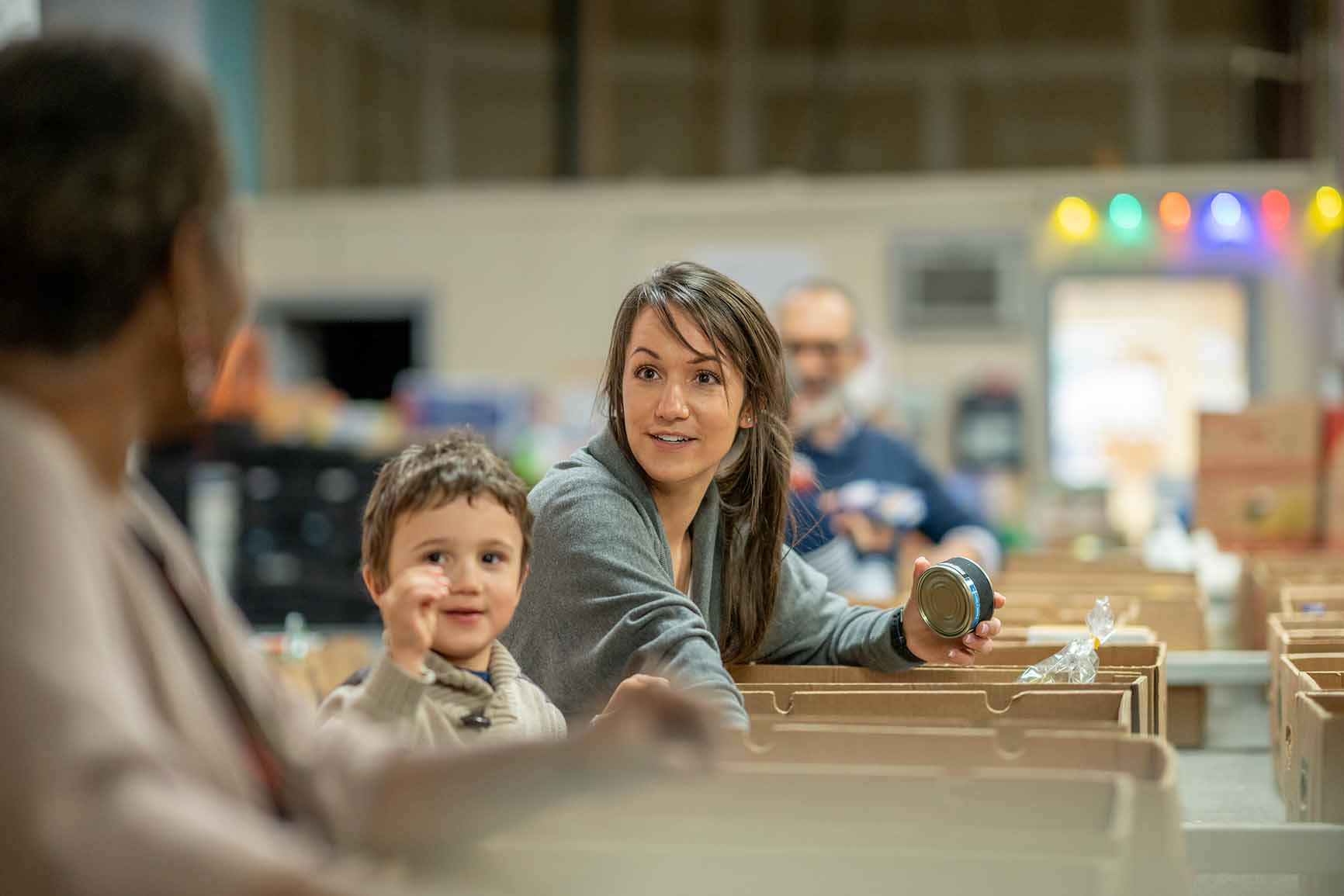 Food & Nutrition
Improves farming standards with one hour of research on sustainable practices.
Provides life-saving treatment for a severely undernourished child.
Serves 150 nutritious meals at a school food pantry.


Dollars Raised Since Inception